My name is Malgorzata Targonska. I come from Poland and from many years I live in beautiful Scotland.
From my childhood I was really interested in art. I attended to a art school and I obtain certificates from courses from a art subject including my certificate for being a makeup artist.
Some health problems I came along have taught me humility and patience. Art takes heaps of patiences and also you can see this with the amount of time it takes in my art works. My paintings required many hours of creativity, hard but rewarding work. In every painting there is a piece of my heart going into it and also a chunk of me. Every painting was influenced under a lot of emotions.
I think that art is a great way of therapy for everybody.
Painting and also watching art soothes our souls. Personally I can say that painting heals me.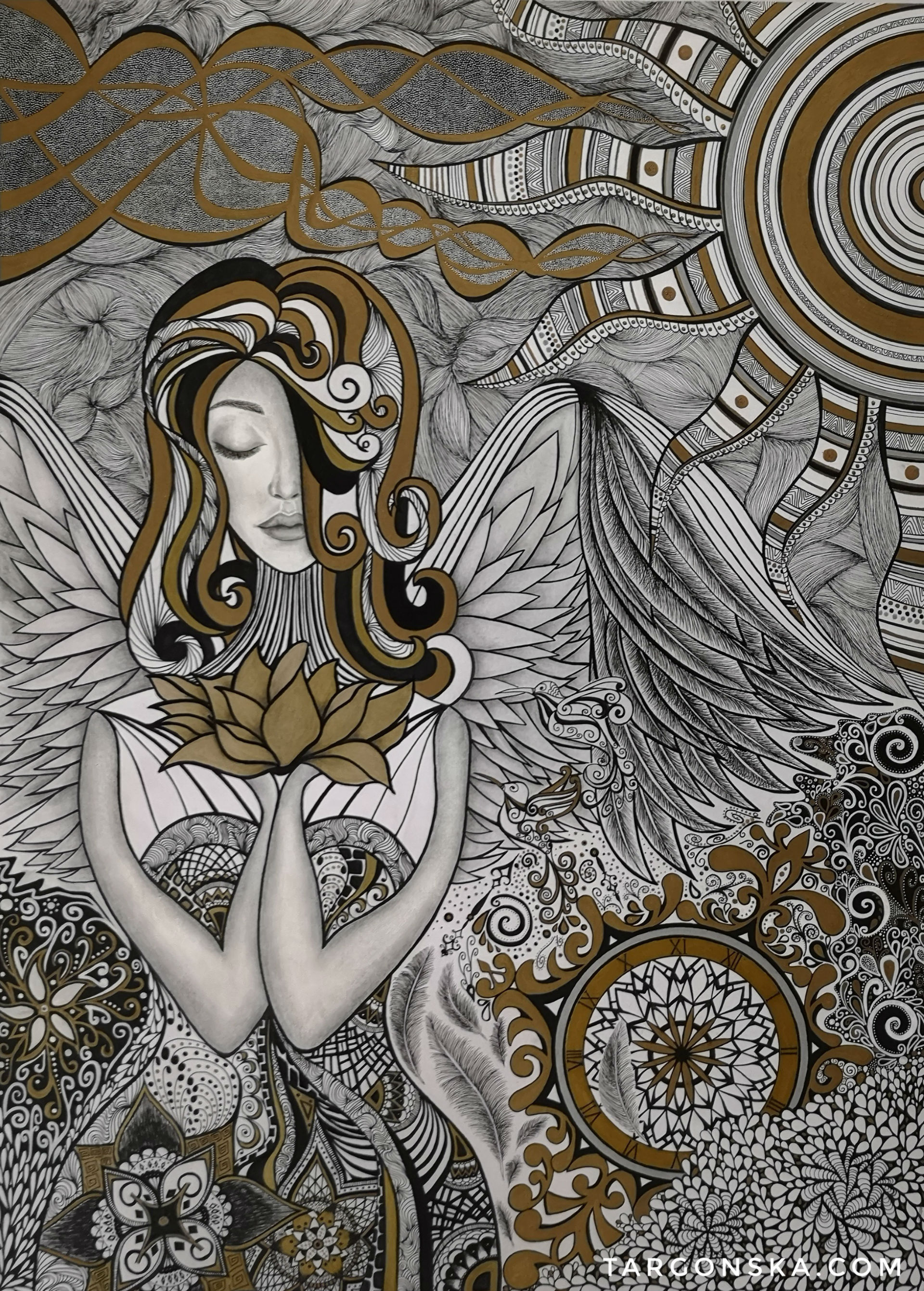 If you like my artworks you can share them on your social media for everyone else to see.
For inquiries please feel free to contact me >>>